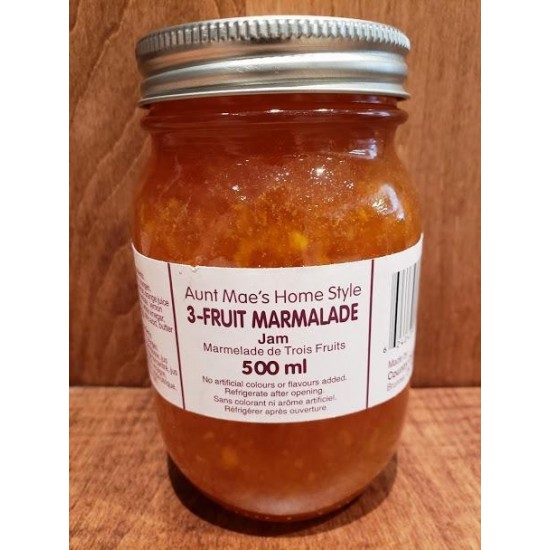 Popular
Local Homemade Jam and Jelly - 500 mL - Assorted Flavours
All 500 mL jams are $8.50 each or 2 for $16.00. Purchase a case of 12 and receive a 10% discount.
Our homemade jams and jelly are available from our local friends!
Jams and jelly are a great combination with our delicious cheese. Or just simply spread on your toast (with a slice of cheese of course) for some enjoyment with your freshly brewed coffee in the morning.
Jelly is a delicious alternative to jam as a spread on bread or a filling for cakes. Jelly is different from jam, as it has no chunks of fruit, and is a smooth jam-like spread. Any jelly and cheese is a good combination.
Stock:

In Stock

Model:

Local Homemade Jam and Jelly - 500 mL - Assorted Flavours

Kitchen Kuttings Cafe Inc.
2 or more $8.00
12 or more $7.65