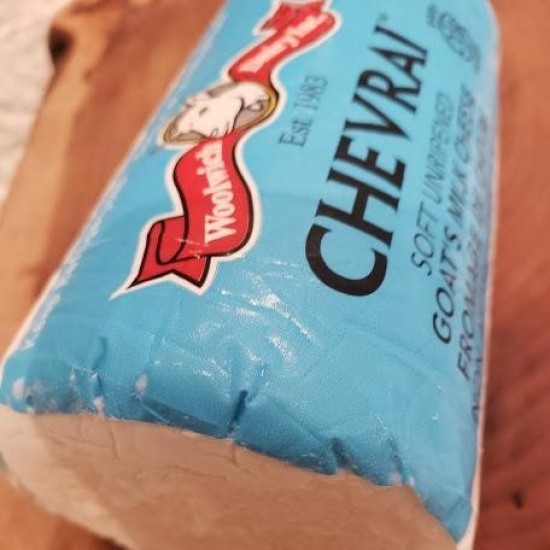 Fresh Cut Woolwich Dairy Goat's Cheese
Taste the difference of fresh cut cheese! Woolwich Dairy Chevertine goat's cheese is rich and creamy, with a little zip and tanginess. Smooth and spreadable when tempered, firm and crumbly when cold. A versatile cheese for every occasion. Be adventurous, and try these ideas! Spread on toast or bagels. Substitute for cream cheese in dips. Swirl or layer with pesto to spread on crackers.Top green salads with crumbled cheese, or with slices briefly warmed in the oven. Use goat cheese in lasagna. For a simple pasta sauce, mix goat cheese with pesto.
Stock:

In Stock

Model:

Fresh Cut Woolwich Dairy Goat's Cheese

Kitchen Kuttings Cafe Inc.